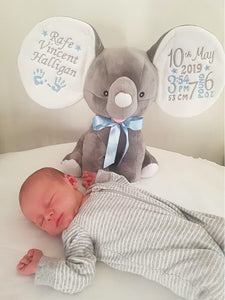 Personalised Dumble Elephants
These gorgeous elephants can have their ears embroidered with bubs details, click the button below to see some examples and to order yours today.
Find them here
Baby Long Pants
Made from high quality knit fabrics in gorgeous prints.
with fold up and down waist band and leg bands for more wear out of 1 size
Stylish and Comfortable, One of my best sellers 
Sizes  from New born to size 2
Purchase Here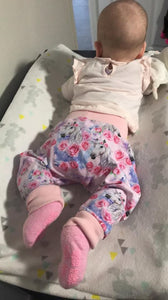 Baby Swaddle
Swaddles comes with a matching new born to 3 months old beanie.
This would make the perfect baby shower gift or gift for a new baby
BUY here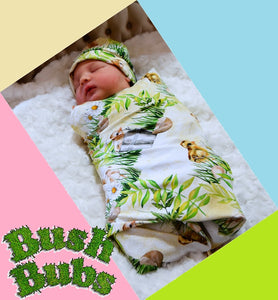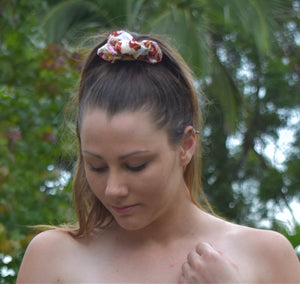 Hair Scrunchies
Handmade Hair scrunchies are made from great quality funky fabrics, heaps of fabrics to choose from.
Hair Scrunchies here
Personalised Plush Teddies
A perfect gift
with a huge range of animals to choose from, these are the perfect keepsake for your Bub.
Personalised with all birth details or special message
Huge range here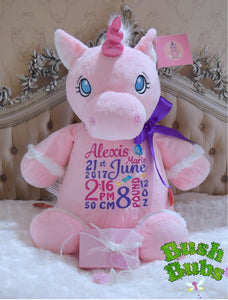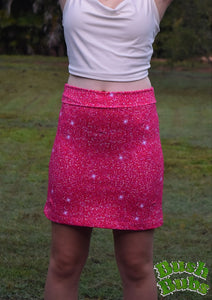 Ladies Hip Hugging Skirts
Gorgeous hip hugging skirts are handmade from high quality fabrics.
These skirts are funky, cute & classy all in one.
Outfit for all occasions.
Gorgeous Range here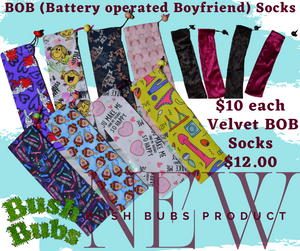 BOB Socks
I have 100's of fabrics in stock to suit, a Cute little sock to put your sex toy inside to keep it clean and away from young eyes.
Find Them Hidden here
Personalised Birthday Outfits
I have 100's of fabrics in stock to suit any theme or colour, all handmade and personalised.
For orders please message me on facebook or email to make an order.
Sets: Onesies or T Shirt, Nappy cover, High top Skirts, Bummies, high top shorts or shorts and bow tie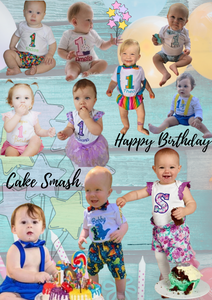 Bush Bubs Clothing & Embroidery
 538 Teddington Road Tinana QLD 4650
Mon - Fri, 9:30am - 5pm
Saturday, 10:30am - 3pm
Phone: 07 41297540
Mobile: 0448 744 462